Prayer Ministry
High Country has a team of volunteers who meet to pray twice a week during the active semester. We cover whatever the Lord directs, especially our High Country families.
Youth Prayer Ministry
Please join us starting Week 3, Tuesday September 10th and Wednesday September 11th at 2:00 pm in the Oasis for YOUTH PRAYER! Plan on joining us for a time of rejoicing and thanksgiving as we make supplication to our Lord, God for the needs of High Country.
Adult Prayer Ministry
If you have a prayer request, please send an email to ecprayer@hche.org, or you may drop it in the Prayer Request box, located at Guest Services.
We're here for YOU!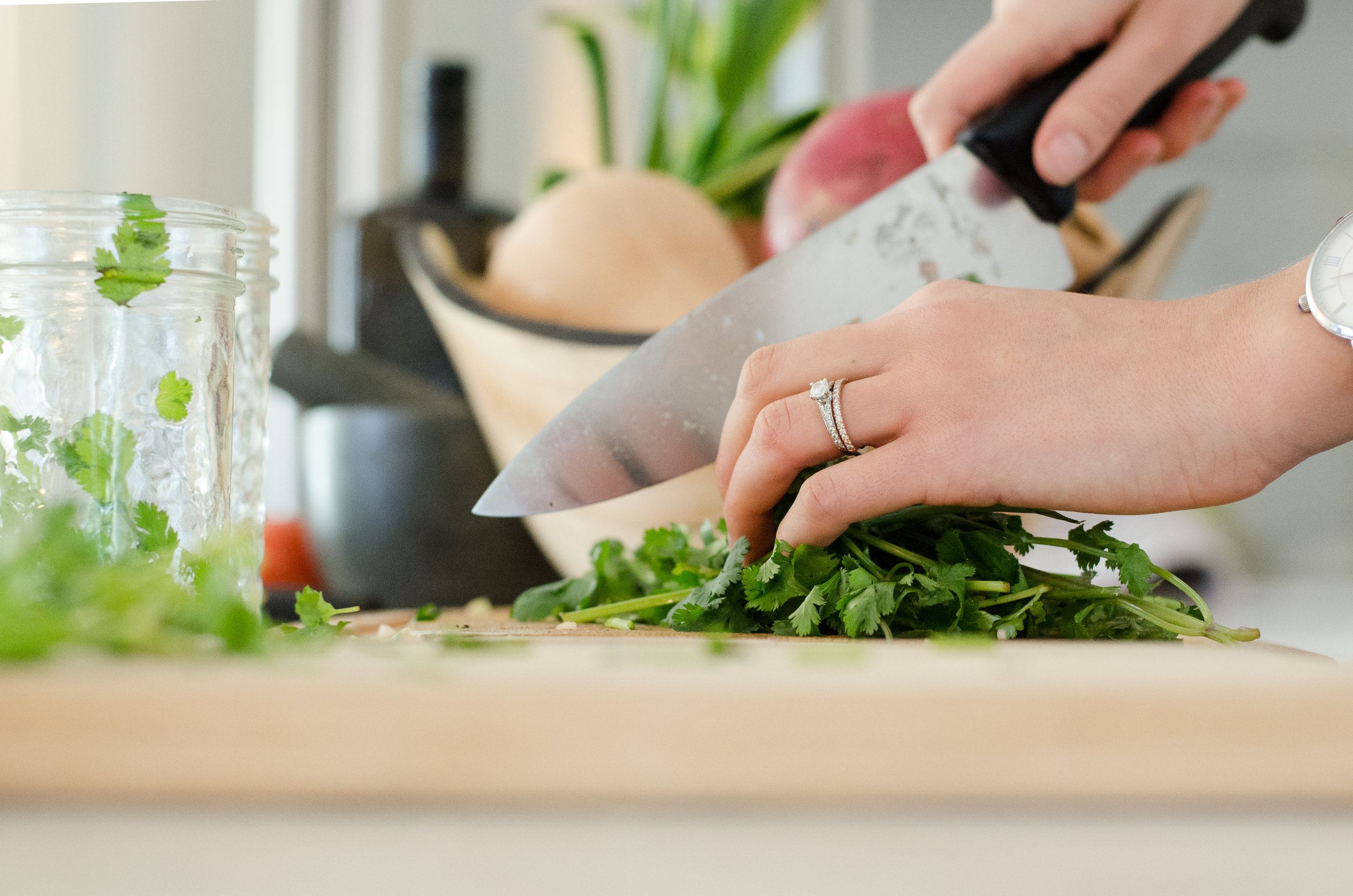 Hand in Hand Ministry
Our mission is to be the body of Christ in a practical way, by bringing meals and friendship to High Country families during difficult times. Hand in Hand volunteers receive emails when there is a need such as surgeries, births, and family emergencies. If the volunteers are able at the time to bring a meal, they simply sign up and swing the meal by to the High Country family.
There are some volunteers who donate freezer meals in advance, as well as gift cards.
Would you consider being a part of the ministry?
Contact echandinhand@hche.org for more information or to be added to our volunteer email list.
I waited patiently for the LORD; and He inclined to me, and heard my cry. He also brought me up out of a horrible pit, out of the miry clay, and set my feet upon a rock, and established my steps. He has put a new song in my mouth— praise to our God; many will see it and fear, and will trust in the LORD.
~ Psalm 40:1-3 NKJV