High Country Team Leaders
Team Leaders are a significant part of the ministry at High Country. Each team leader provides guidance and support to a small group of teachers. Their leadership is essential in helping meet needs, disciple, and provide prayer support for our teaching staff. Their leadership also helps High Country create a thriving and fruitful ministry that is impacting the lives of many families in our community.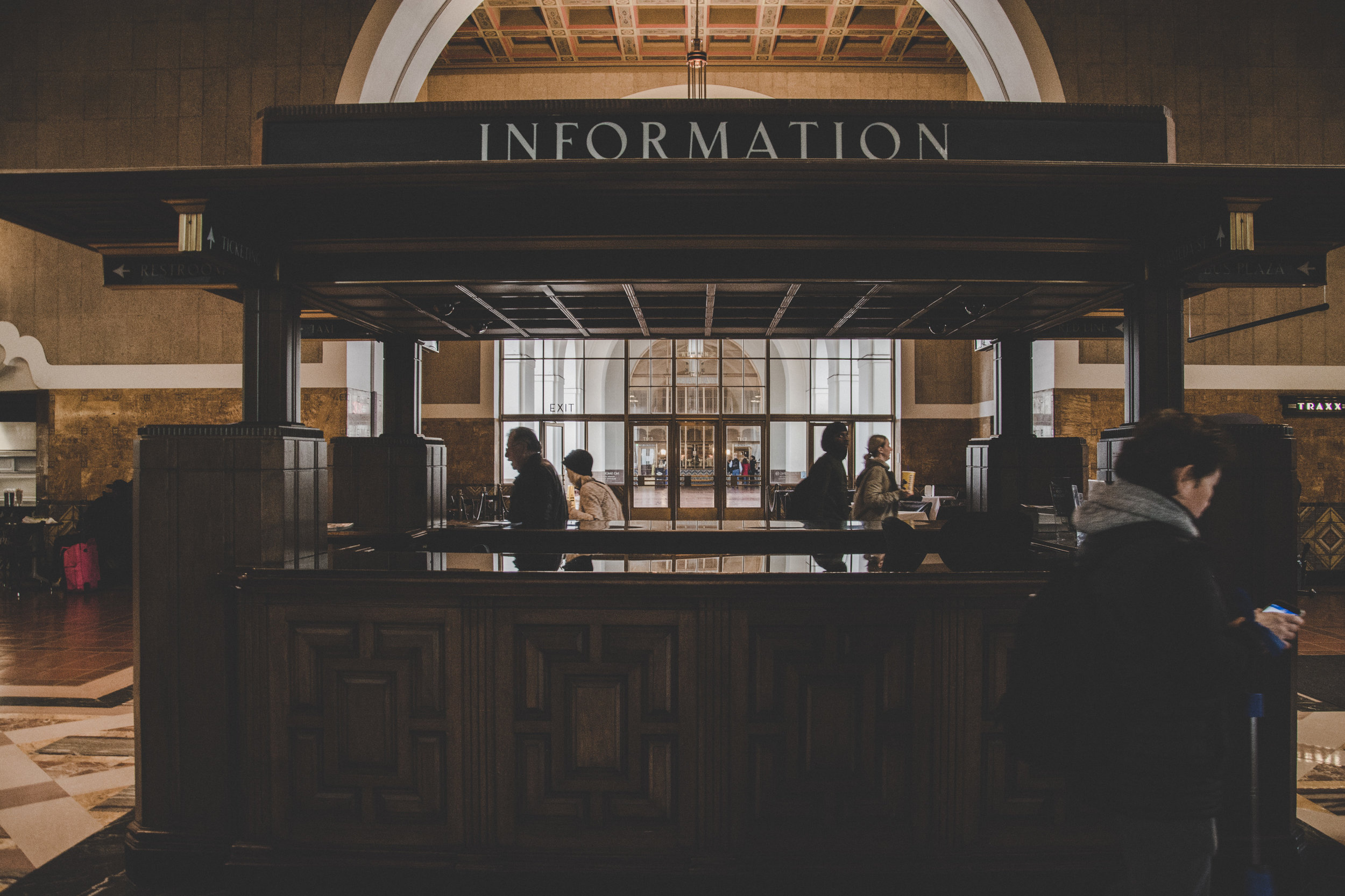 Enjoy your summer! Fall 2019 details will be posted soon!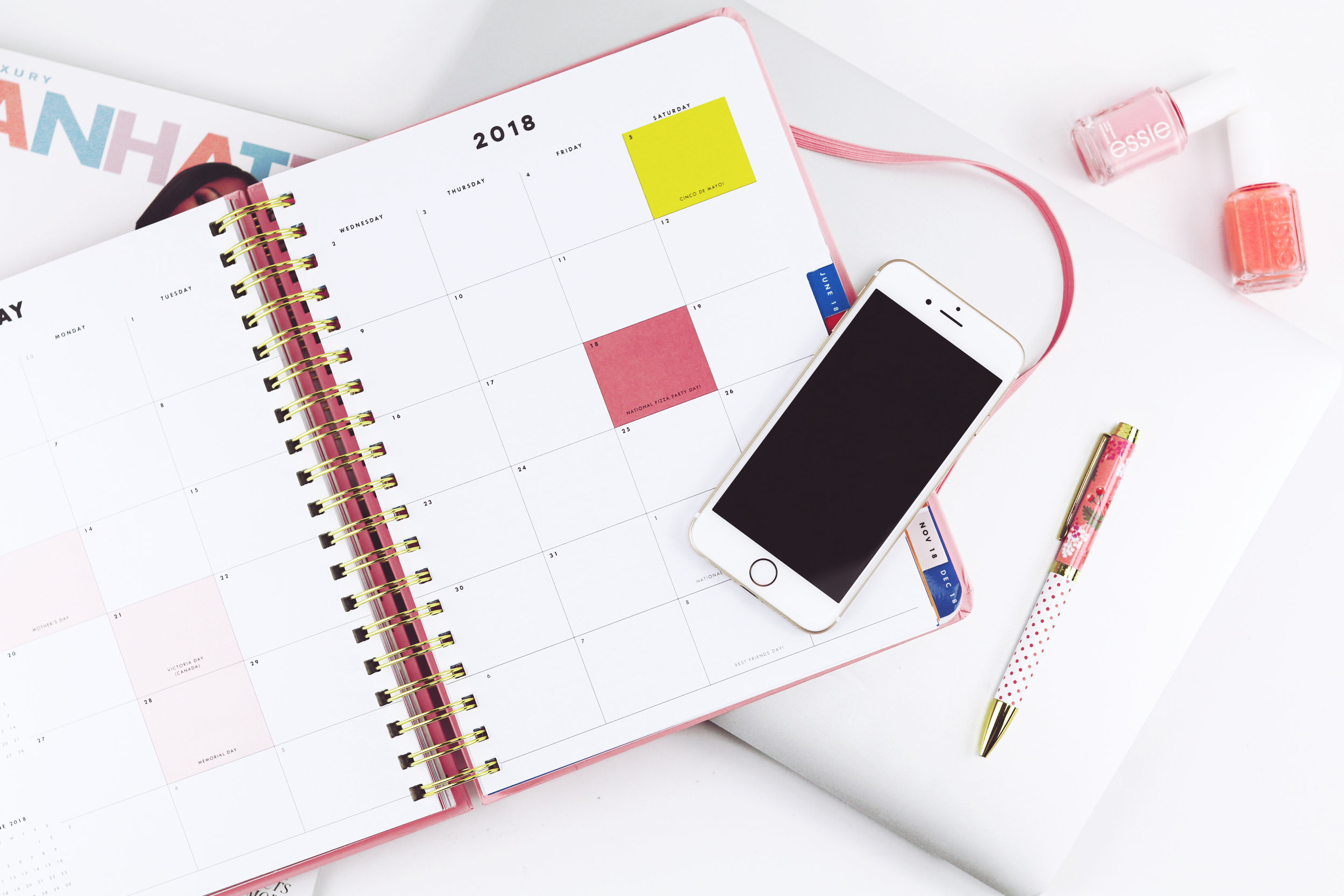 SEPTEMBER 3rd
OCTOBER 15th
NOVEMBER 12th